Toledoan reappointed to state MLK board
2/12/2018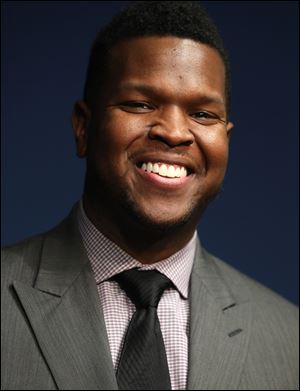 Lucas
COLUMBUS — Will Lucas of Toledo was recently reappointed by Gov. John Kasich to the Ohio Martin Luther King, Jr. Holiday Commission through Dec. 30, 2020.
He also serves on the University of Toledo Board of Trustees and the Ohio Casino Control Commission.
Mr. Lucas is founder and chief executive of Classana, an educational resource discovery engine, and Creadio, an Internet streaming and marketing firm. He is also founder and curator of the speaker-oriented TEDxToledo.