Daily Log: 2/8
2/8/2018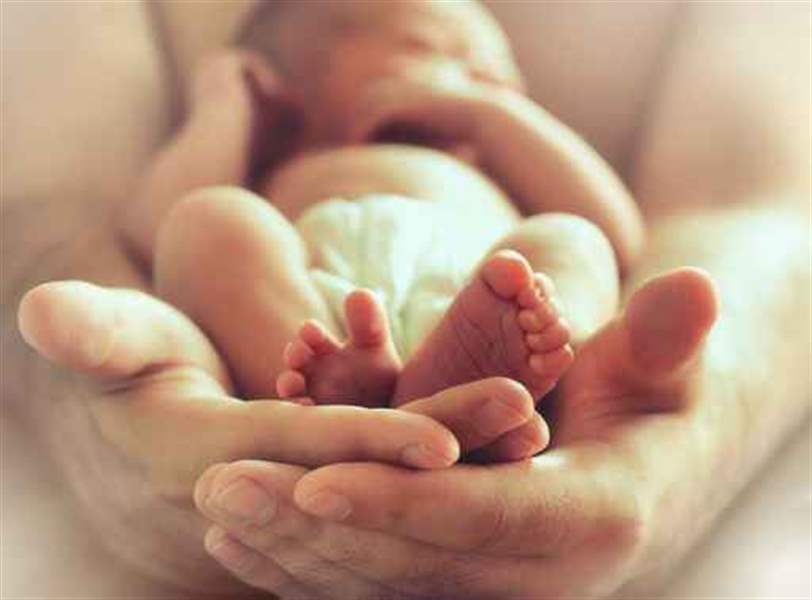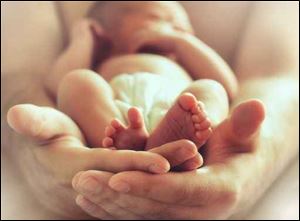 Births
Mercy Health St. Vincent Medical Center
Erica Mathis, Toledo, girl, Feb. 5.
ProMedica Bay Park Hospital
Hannah Marazon, Oregon, boy, Feb. 5.
Amanda Merickel, Oregon, girl, Feb. 6.
Katerina and Joe Donley, Oregon, boy, Feb. 7.
ProMedica Toledo Hospital
Marianne and James Cecil, LaSalle, Mich., girl, Feb. 3.
St. Luke's Hospital
Malissa and Travis Ferguson, Oregon, boy, Feb. 6.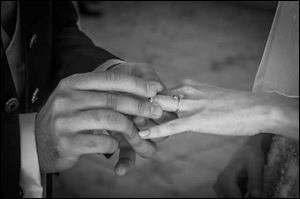 Marriage licenses
Lucas County
Feb. 6, 2018
Jordan Thompson, 21, and Dominique Sullivan, 19, retail associate, both of Toledo.
Brandon Bacome, 32, and Barbara Yeager, 40, both of Monroe.
Kalvin Triplett II, 24 factory worker, and Averia Welch, 33, both of Toledo.
Daniel Pupos, 37, and Shosta Clark aka Gordon, 38, both of Adrian.
Andruew Aguiniga, 32, construction, and Brittni Wagner, 28, bartender, both of Toledo.
Andrew Wyatt, 42, direct-care provider, and Gina Gray, 30, dental assistant, both of Sylvania.
Crime reports
Burglaries
Deanna Fowlkes, clothing, watches, insulin, converter box, and personal papers from residence in 1000 block of Fernwood.
Mark Gilford, power tools from residence in 5700 block of Lakeside.
Aleisha Taylor, unknown loss from residence in 1400 block of Campbell.
Daniel Funches, electronic from residence in 1000 block of Pinewood.
Thefts
Aaron Johnson, medication from book bag in 3000 block of Arlington.
John Williamson, bowling ball and photography studio equipment from vehicle in 2000 block of Marengo.
Toledo Auto Credit, catalytic converters from vehicle of business lot in 4000 block of South.
Ryan George, wallet with contents from 1500 block of Monroe.
Divorces granted
Lucas County
Jazzlynn Breska from Andrew Halterman.
Stephanie Hunt from Timothy Hunt II.
Margaret Goetz from An- twione Goetz.
Sonya Jefferson from Vincent Jefferson, Sr.
Joleen Parks from Samuel Parks.
Christine Winston from Bob- by Winston.
Brandon Williams from Dena Williams.
Charles Stamm from Bonnie Stamm.
Lucretia Moye from Edward Moye, Sr.
Edward Moye, Sr., from Lucretia Moye.
Erin Johnson from Rocky Johnson.
Terry Teopas from Joyce Teopas.
Joyce Teopas from Terry Teopas.
Monica Novakowski from Timothy Novakowski.